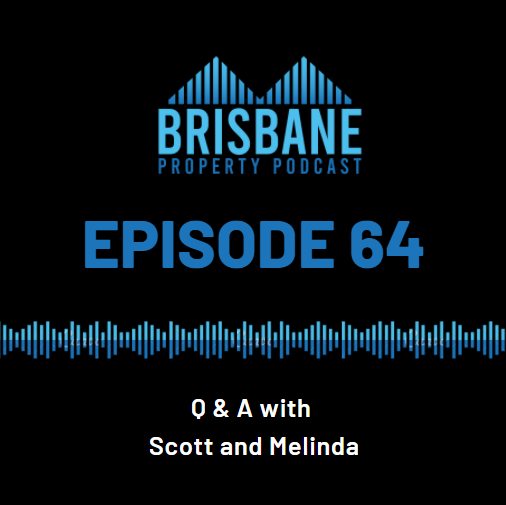 This week we answer some more questions sent in by our listeners in relation to Brisbane Property.
Some of the topics covered include:
What will be the effect of the current lockdowns on Brisbane Property?
Which suburbs will benefit from the Olympic Games in 2032?
How can buyers determine what they need to pay in the current market?
Will more properties be available in spring compared to now?
How much work do I have to do on a property to make it rent ready?