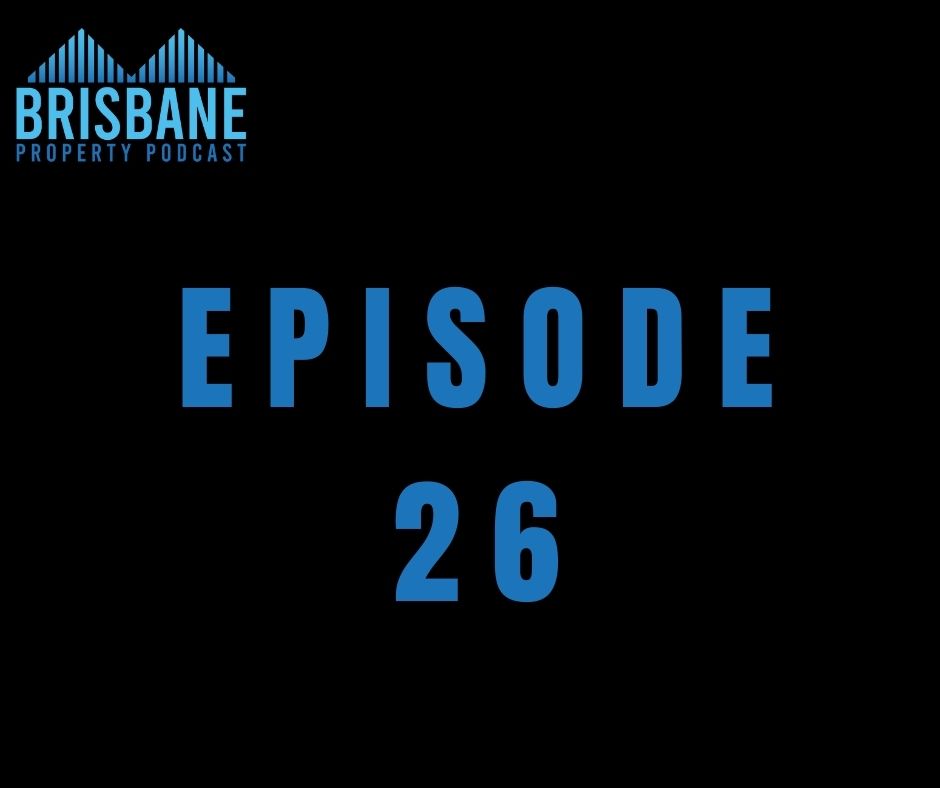 There are many properties throughout Greater Brisbane that have been built in underneath, extended or renovated.  There are also many properties that contain a secondary dwelling, sometimes known as a Granny Flat.
In this episode we tackle everything you need to know about what is an approved building or structure, how you can perform the necessary checks before you buy and what areas permit the use of different types of dwellings throughout the Greater Brisbane region.
You don't want to buy someone else's headache ... so if a property has been changed in some way you need to tune in to this episode BEFORE you buy!
Learn more about your hosts, Scott & Melinda Jennison, at www.streamlineproperty.com.au